Papagayo Day Tour Barra Honda Caves (Spelunking)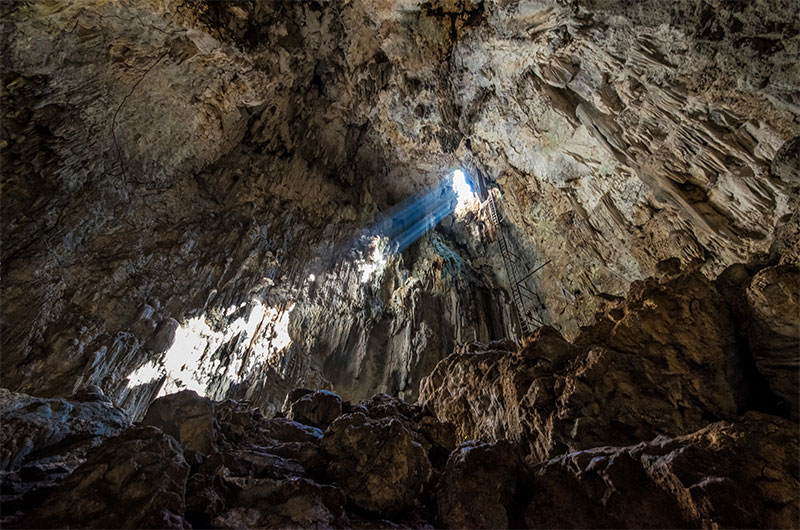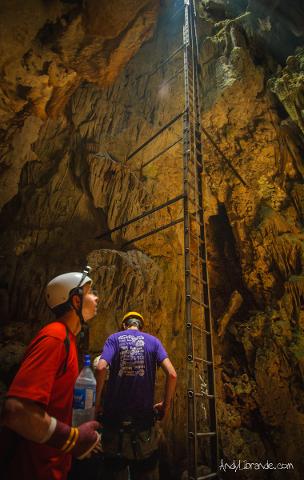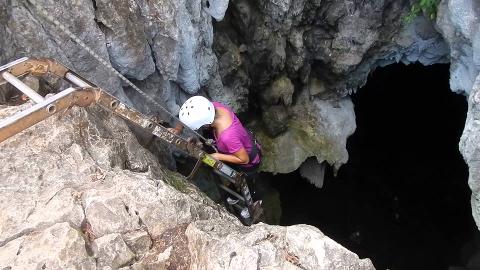 Duration: 7 Hours (approx.)
Product code: PDWRDN
Papagayo Day Tour Barra Honda Caves (Spelunking)
It wasn't until the 1960s that the Barra Honda Cave system was discovered and studied, because before that everyone thought it was a volcano! The sound of the whirling bats was mistaken for the sound of rumbling volcanic activity, and the smell of bat feces was misinterpreted to be the smell of volcanic sulfur! Until this day, only 19 of the 42 caves have been explored and only one of them is safe enough for the public to visit. However, visiting this one cave is enough to fill your day with adventure, mystery and beauty.
You'll start the day with safety instructions, and be suited up with a helmet, headlight, and harness. It will get darker and darker as you get further and further down the ladder and deep into the cave. See and touch the amazing stalactites, stalagmites and other artistic limestone formations as you explore the caves using your hands and feet to slide along the smooth stone cave walls.
You'll head through a series of rooms, squeezing your way through some and ducking down into others. This truly is an authentic cave experience! Next, explore the tropical dry forest within Barra Honda National Park. Admire the natural beauty and wildlife that you will encounter – lots of exotic vegetation, birds and monkeys!
Then, when you are ready, relax and enjoy a delicious lunch in a local restaurant before being transported back to your hotel just in time for sunset!
This service include transportation from Papagayo Paninsula area, Climbing gear, Drinks, Experienced tour Guide and Traditional Costa Rica Lunch

Add us to your WhatsApp and contact us any time you need!!!:
WhatsApp: + 506 8849 8569
email: reservations@transportation-costarica.com
web: shuttles.transportation-costarica.com

Click on each link to review complete information, rates and to make reservations: