Adventure Connections: Rio Celeste Hike (Light Blue River) La Fortuna to Liberia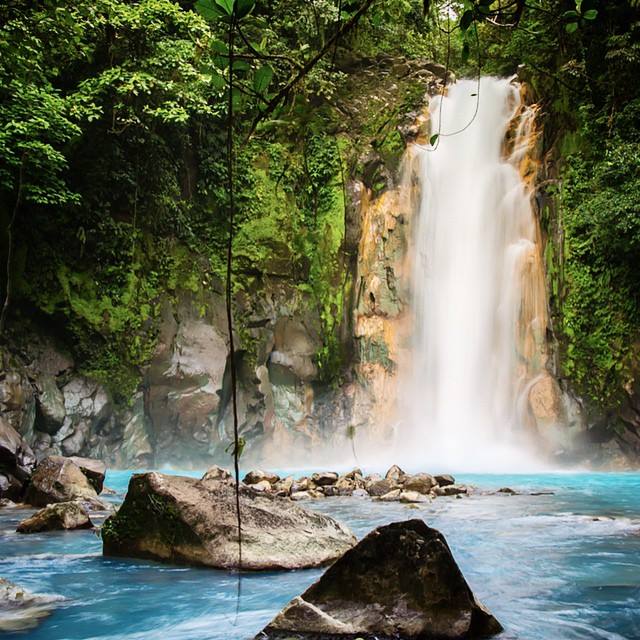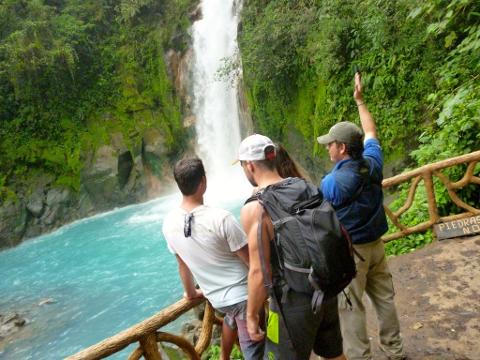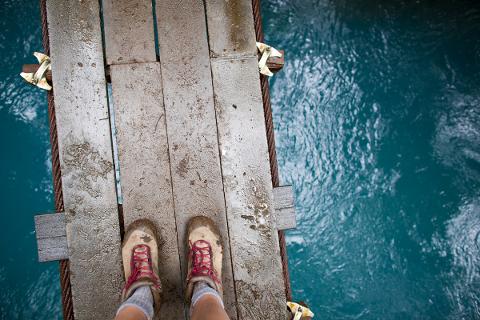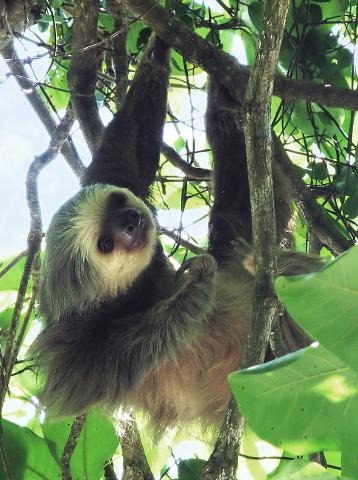 期間: 8 時間 (約)
製品コード: PVE00Q
Adventure Connections: Rio Celeste Hike (Light Blue River) + Transportation From La Fortuna & Arenal Volcano
Legend has it that after God was done painting the sky, he washed his paintbrushes in a river that now called Rio Celeste (Light Blue River). Hike through the lush rainforest, the home to an abundance of wildlife- from sloths, birds, iguanas and plenty of interesting insects and admire views of the Tenorio volcano. After your day full of nature, adventure, and delicious food, we'll
drive you to the next destination on our comfortable air-conditioned vans with FREE WiFi!
Tour Logistics
Duration:

Includes: Transportation from your hotel and we'll drive you to your next destination, fun & professional guides who love their job, tropical fruit break, warm towel and lots of adventure!
For complete information about all transportation options from La Fortuna to Liberia Airport please visit this "LINK"