Adventure Connection: Coffee & Natural Tour + Transportation From La Fortuna & Arenal Volcano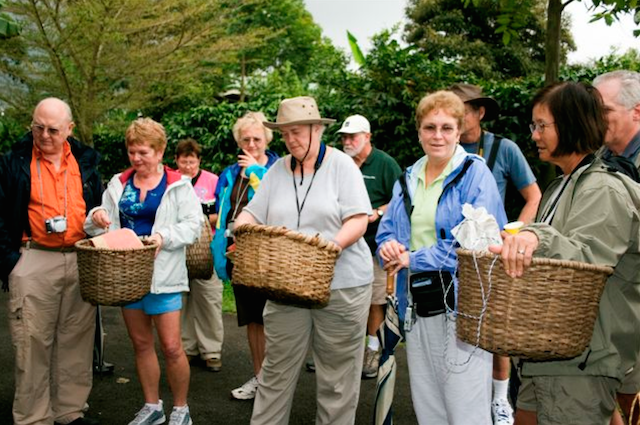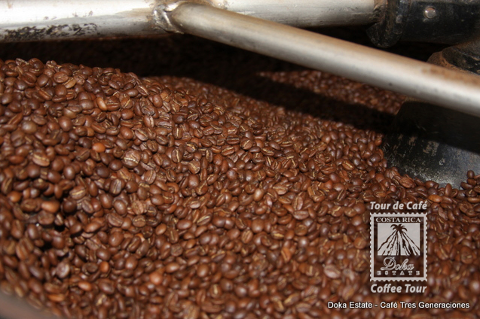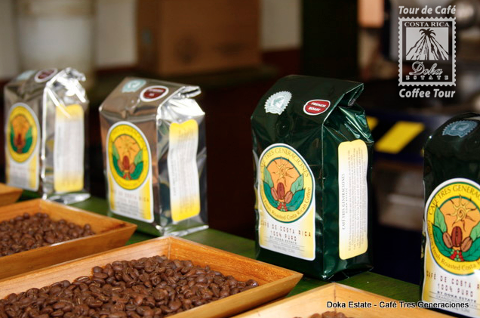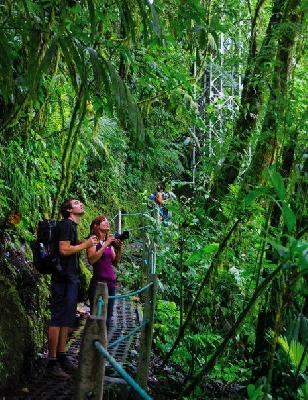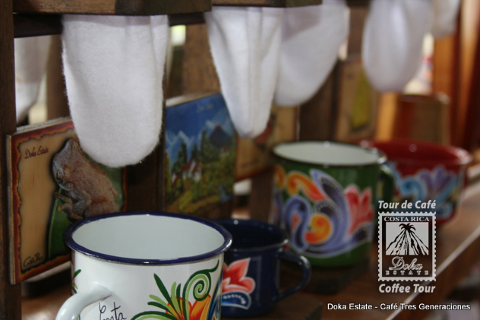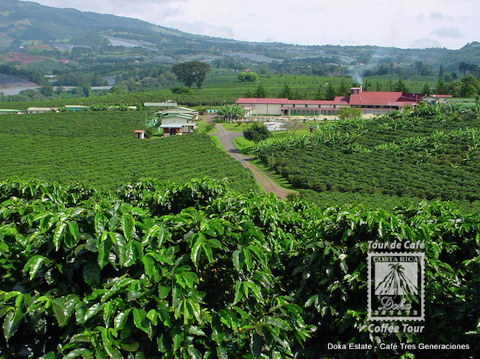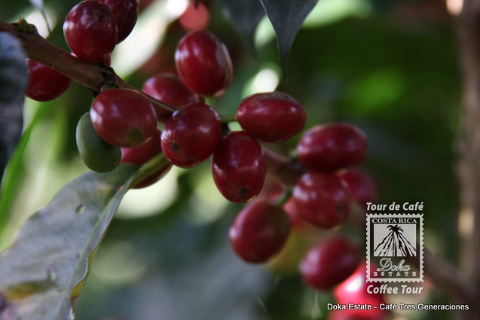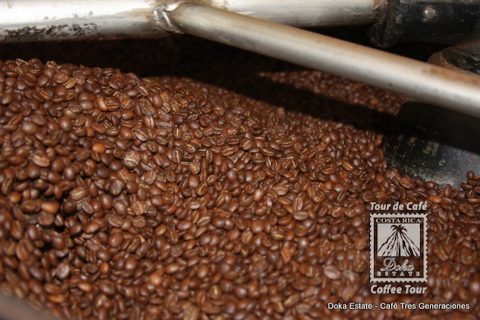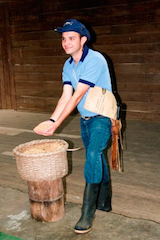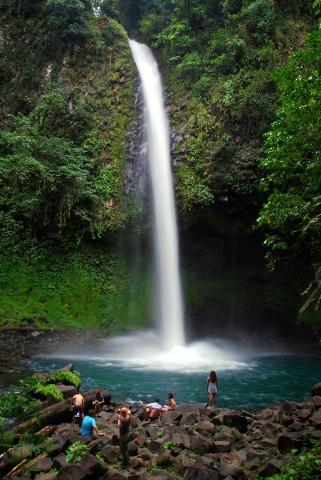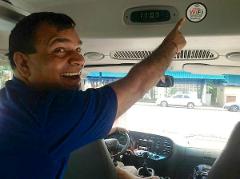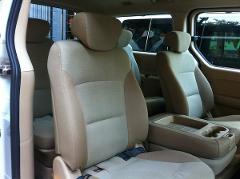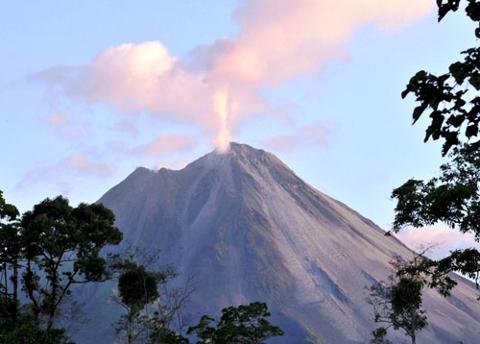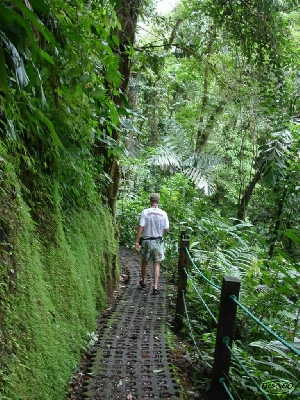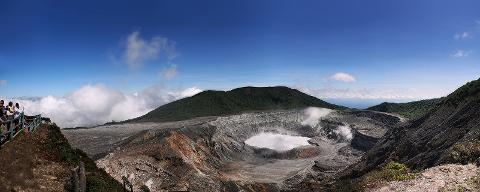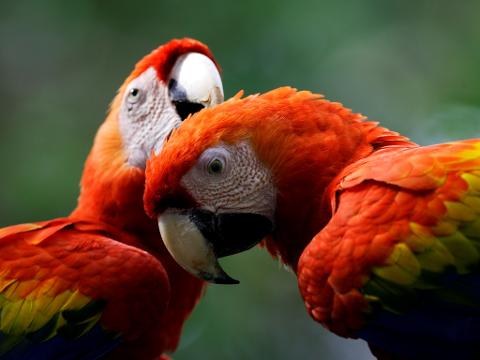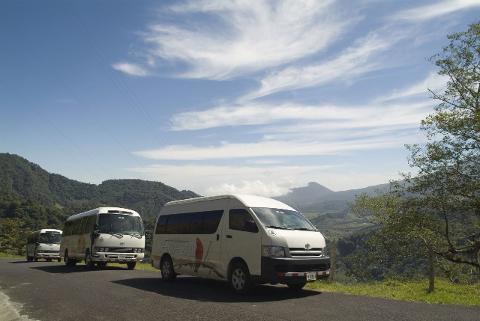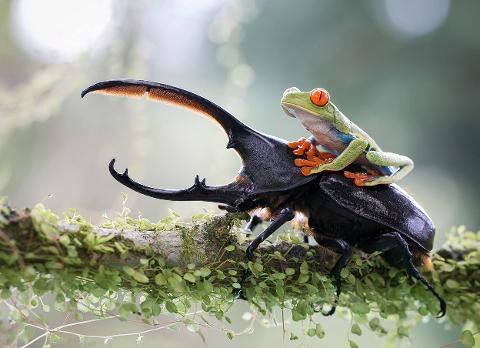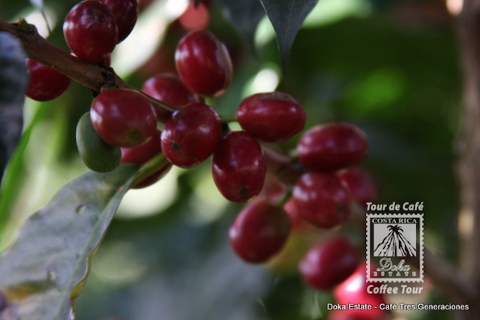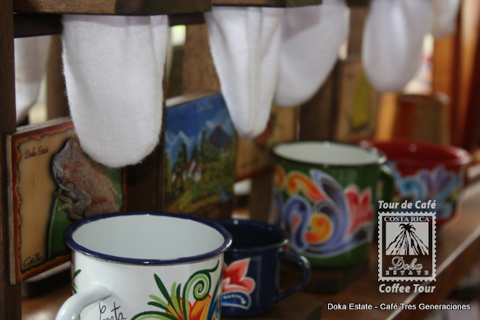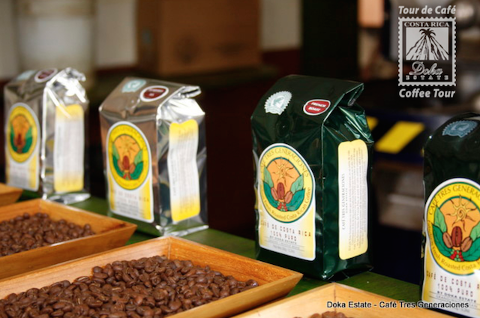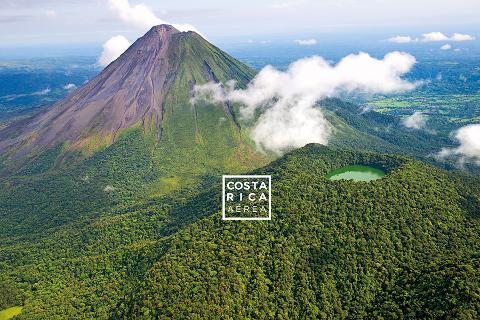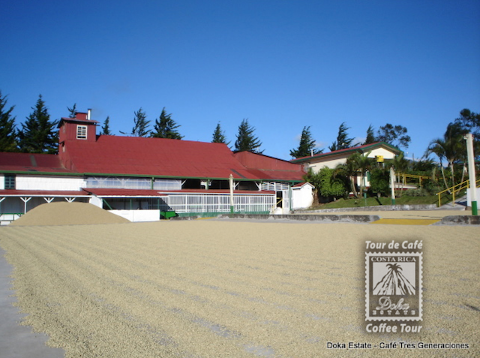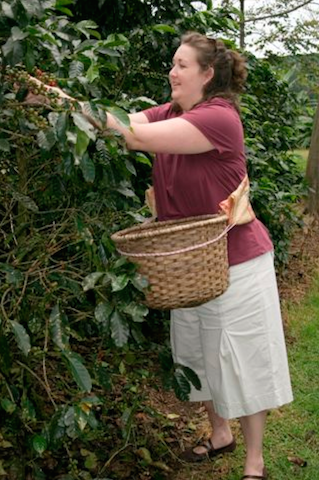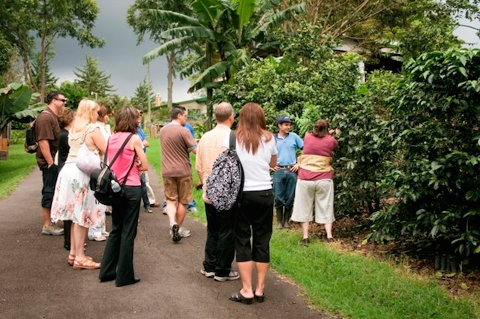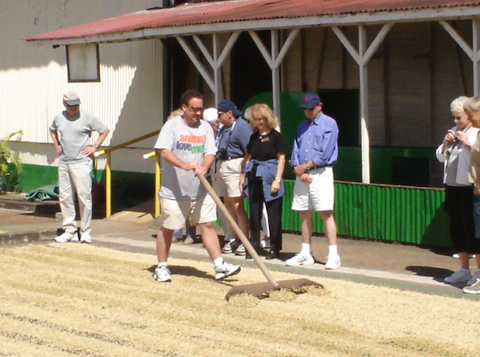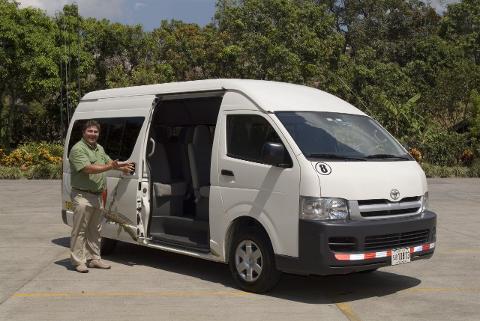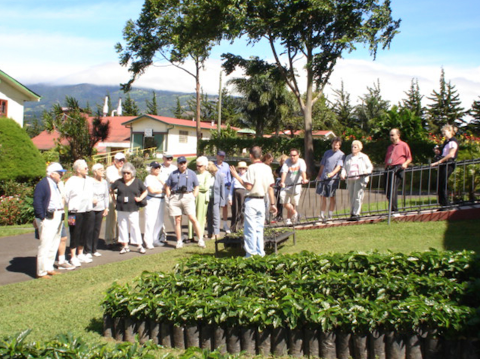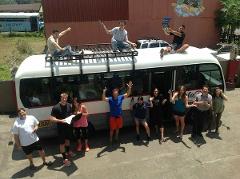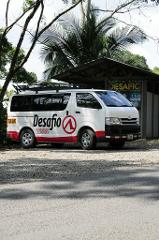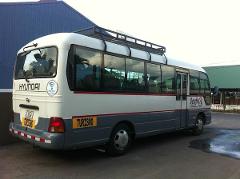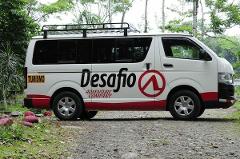 Duration: 9 Hours (approx.)
Product code: PZMT40
Adventure Connection: Coffee & Natural Tour + Transportation From La Fortuna & Arenal Volcano
Turn your day of travel into a fun filled adventure full of three of Costa Rica's most beautiful sites. First, we'll drive up the mountains towards the Poas volcano.

You'll notice a change in altitude as the temperature gets cooler and the type of vegetation changes- there are a lot of coffee, flower, fern and strawberry plantations higher in the mountains.

On the way to the volcano, we'll visit the Doka Coffee Plantation and learn about the ancient techniques of planting, harvesting and processing coffee, as well as the importance of coffee production in Costa Rica. We'll finish the tour off with a delicious cup of Doka coffee before continuing to the Poas volcano.

When we reach the top of the volcano, you'll be amazed at the gorgeous mountain views, the interesting rock formations and the massive crater filled with a stunning light blue sulfurous pool. The Poas Volcano has been active since 2006, mostly with gas or ash eruptions instead of red lava flow. In fact, on October 8 2014 ash was tossed over 1000 ft high up into the air. You'll also have a chance to learn about the different ecosystems and wildlife in the Poas National Park.

After out visit to the volcano, we'll continue on our adventure to the La Paz Gardens Nature Park for a delicious lunch and tour. We'll sit in the La Paz gardens and enjoy a traditional Costa Rican lunch, and then head on a tour to see the breathtaking La Paz waterfall. We will also have a chance to visit a number of attractions inside the park such as the hummingbird gallery, the serpentarium, the bird house, the butterfly garden and the frog exhibit! This tour is perfect to everyone of all ages.
Tour Logistics
Duration:

Includes: Transportation from your hotel and we'll drive you to your next destination, fun & professional guides who love their job, tropical fruit break, delicious home-cooked meal (beer & other beverages extra), warm towel and lots of adventure!