Animal Rescue Center, Chocolate Lady and Waterfall - Puerto Viejo Tour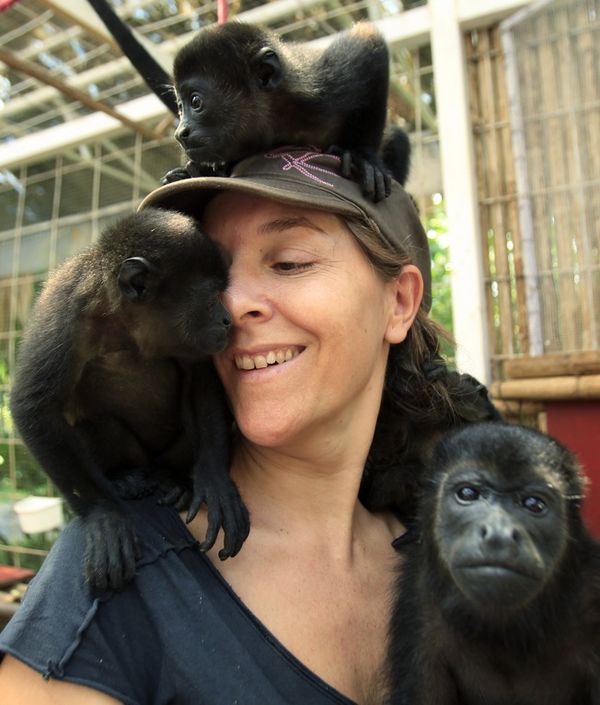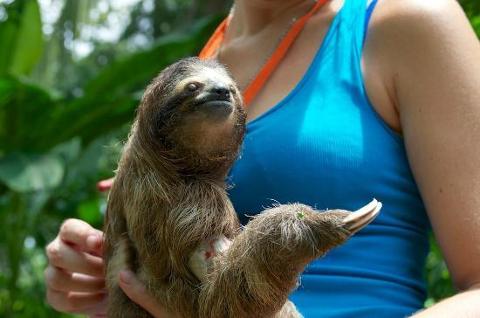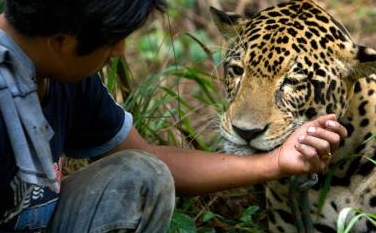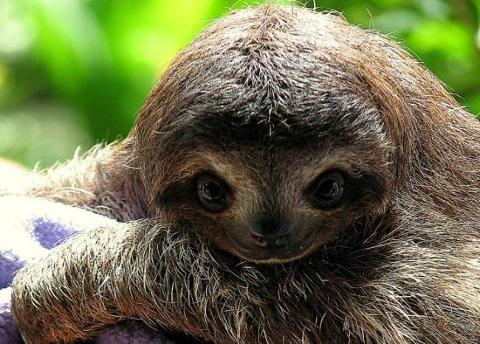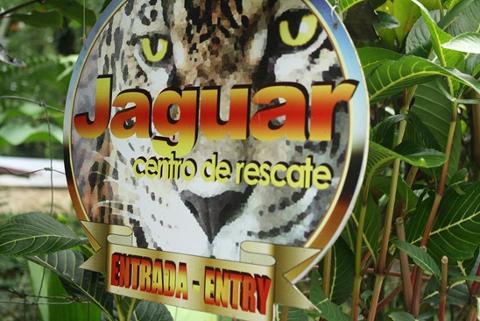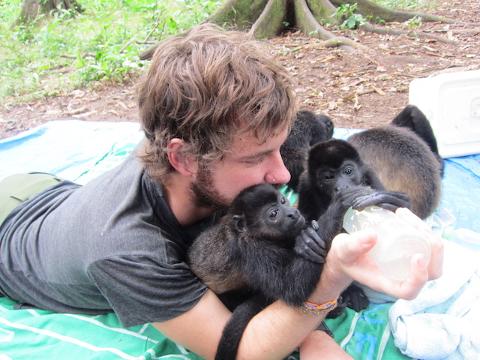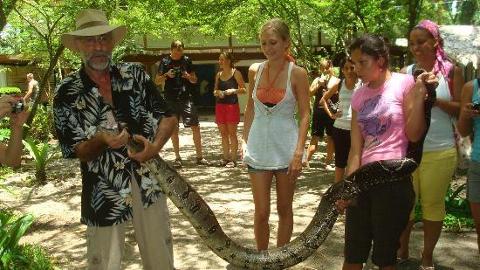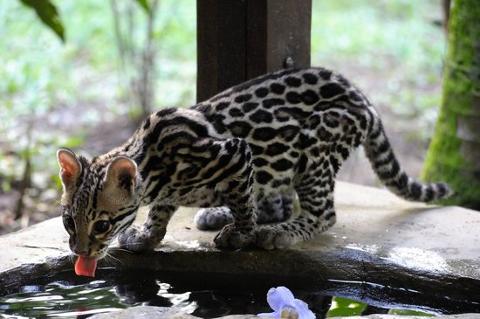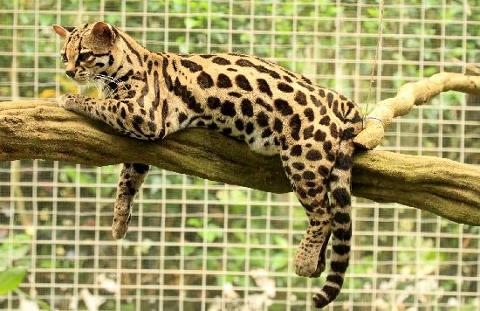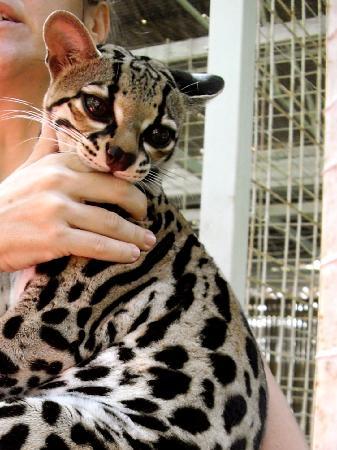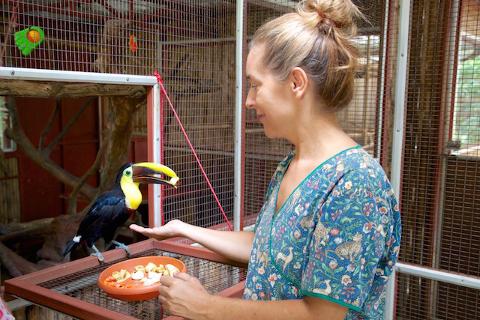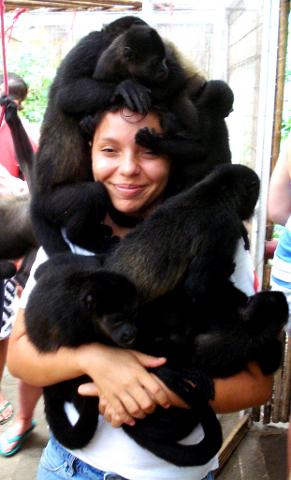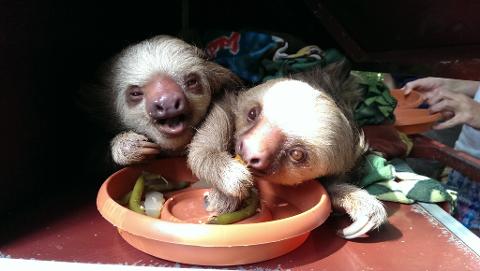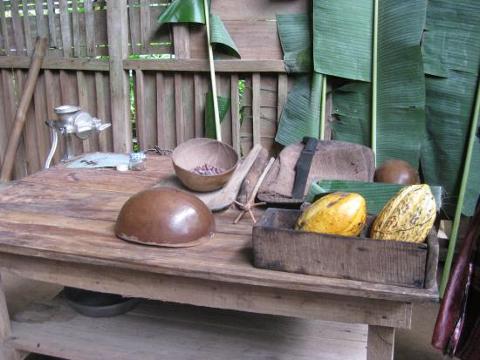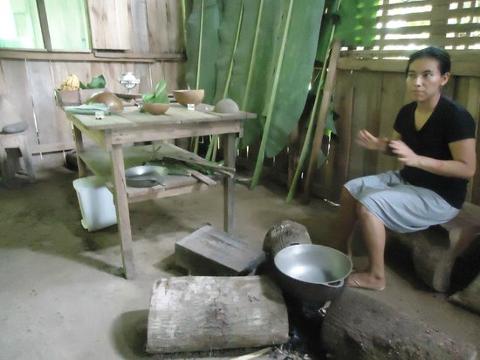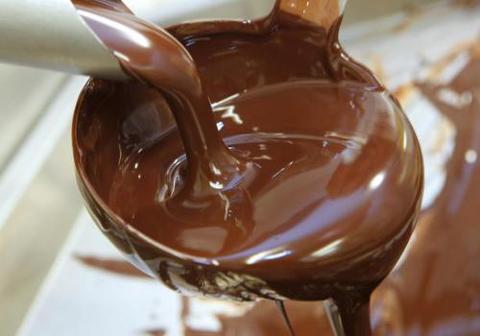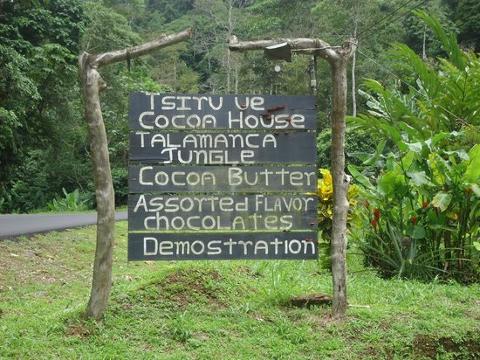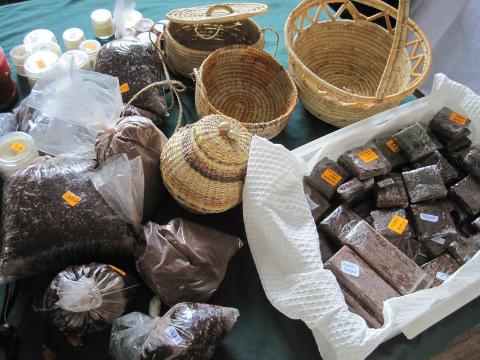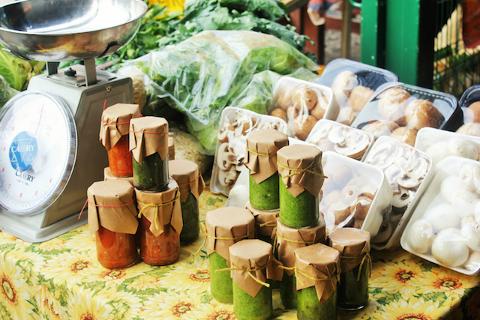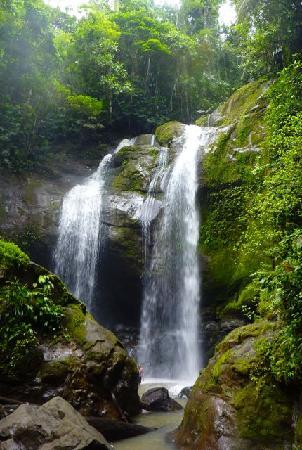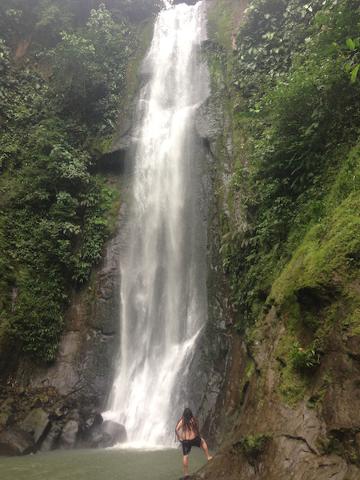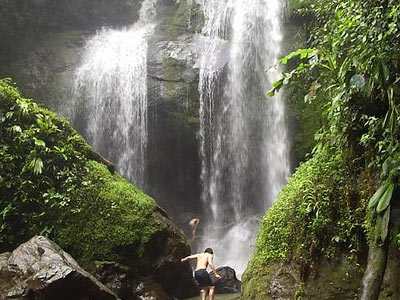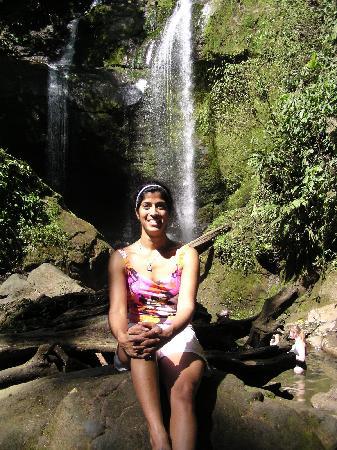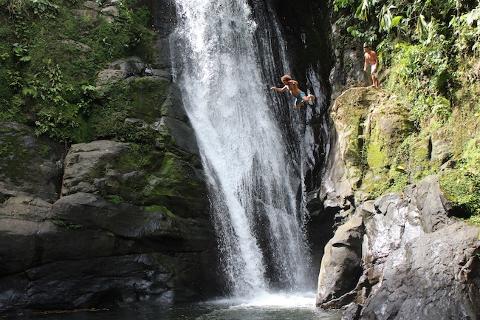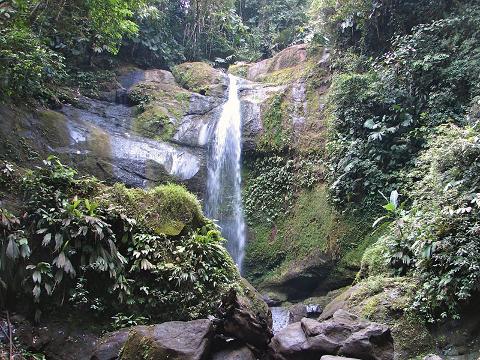 Duration: 7 Hours (approx.)
Product code: PDDNYG
Animal Rescue Center, Chocolate Lady and Waterfall
Our Animal Rescue Centre, Chocolate Lady and Waterfall trip combines three of our favorite local activities. It includes:

Entrance and tour of the Jaguar Animal Rescue Centre located near Playa Cocles. This centre serves



as a refuge and rehabilitation center for many local animals including members of the cat family,





monkeys, snakes and more.




Visit to a indigenous lady who explains us the way of indigenous chocolate being made —



demonstration of the process, from the growing of the Cacao plant to the making of chocolate




Hike to a beautiful waterfall


Transportation: pickup and drop-off at your Puerto Viejo hotel


Jaguar Animal Rescue Centre

The Jaguar Rescue Center offers shelter, treatment and protection to ill or wounded wild animals in the
South Caribbean area. The Center is run by Sandro, an expert in poisonous snakes, and Encar, a biologist
with a vast experience with looking after wild mammals in captivity.

Sandro and Encar started the Jaguar Center with the aim of saving the lives of as many animals that
come in to the shelter, as well as trying to re-introduce them to their natural habitat, the forests of the
South Caribbean. Their house has become a sanctuary for wild animals and they try to accommodate
their jungle guests as well as they can: terrariums for the snakes, large spaces for the Congo monkeys to
rest in after spending the whole day playing in the garden's trees, special quarantine cages for the
animals arriving seriously injured and also a large supply of medicine and an operating theatre for
emergency surgery if necessary.

Chocolate Lady

Next we will visit an indigenous family where they make chocolate from the Cacao trees growing beside
their house. You will learn and see demonstrated the process by which the cacao fruit is transformed
into delicious and unique chocolate. You will have an opportunity to purchase some chocolate or other
indigenous made handicrafts here. Note that part of the family speaks very limited English so if you
don't speak Spanish your explanation of the process may take the form of a pantomime!

Waterfall

Finally, you and your driver/guide will take a short hike (about 20 minutes through the jungle where you
can see local plants and butterflies) to the Volio waterfall, a 12m high waterfall in the Talamanca
Mountains, where you can swim if you like. Should this waterfall be too dry, we will take you to another
waterfall in the area where you can enjoy swimming in the pristine nature pools Hone Creek Waterfall.



What to bring:

Rubber shoes with traction and maybe an extra pair of shoes to change after the waterfall hike, shorts, insect repellent, bottle of water, towel, money for lunch or snacks.

Note: you should not touch the animals if you have applied sunscreen or insect repellent. We recommend you to bring these items with you instead and apply them after the visit with the animal rescue center.

Includes:

Transportation, driver/guide, entrance to jaguar animal rescue centre and chocolate
house.

Fitness level:

The jaguar animal rescue center and chocolate lady are suitable for all fitness levels although they unfortunately are not wheelchair accessible. The waterfall trail is not long but it can be steep and sometimes a little muddy so a adequate fitness level is required.
The second waterfall offered is a shorter walk so should you prefer that regardless of the
water level, please let us know.
Add us to your WhatsApp and contact us any time you need!!!:
WhatsApp: + 506 8849 8569
email: reservations@transportation-costarica.com

web: shuttles.transportation-costarica.com