San Jose to Arenal La Fortuna + Lost Canyon Adventures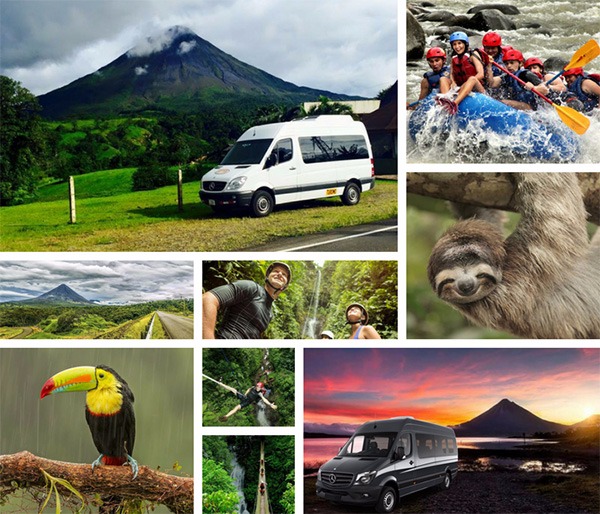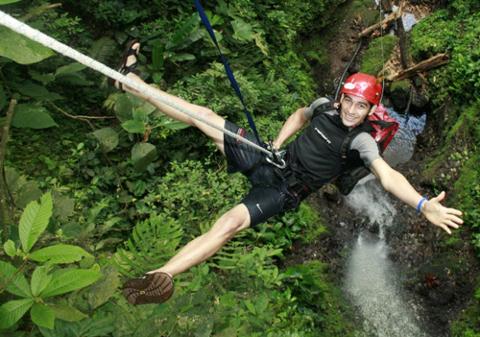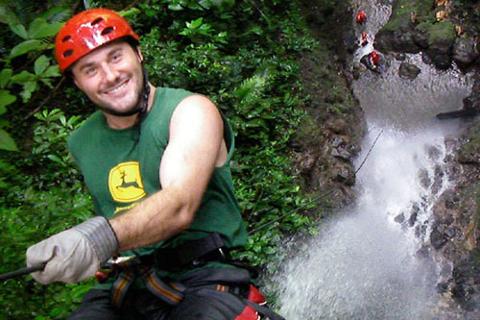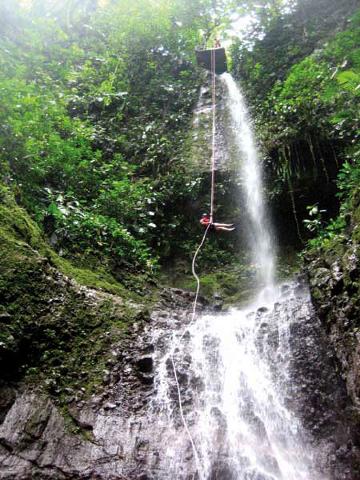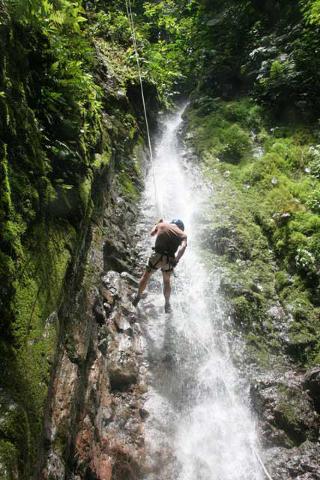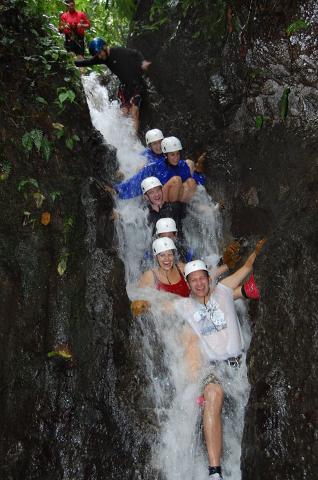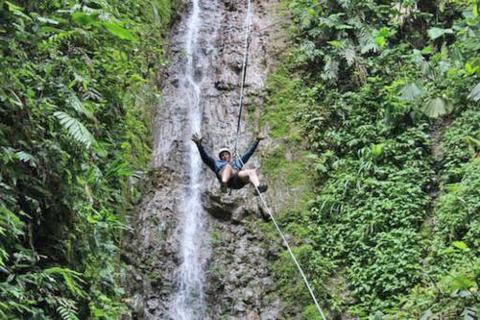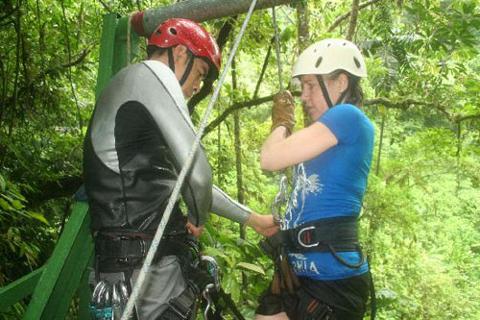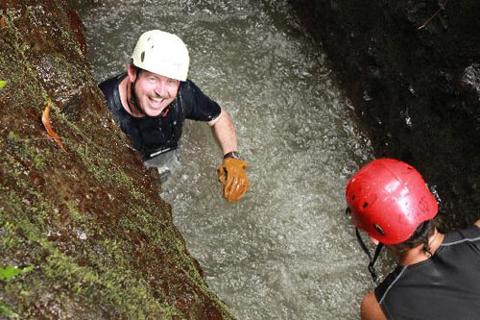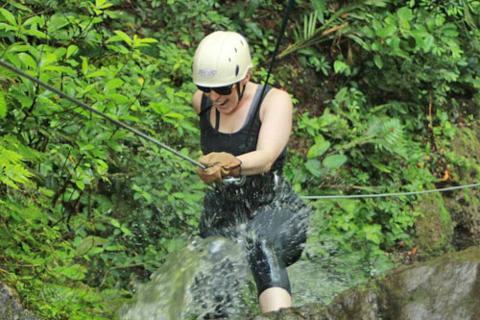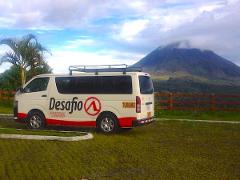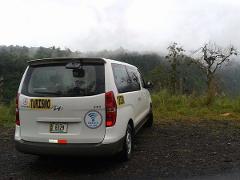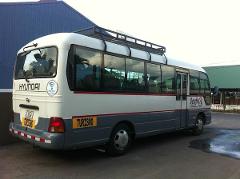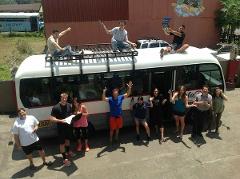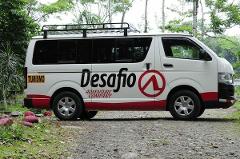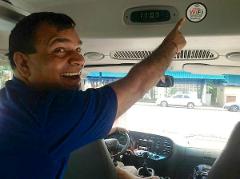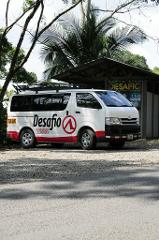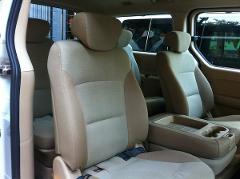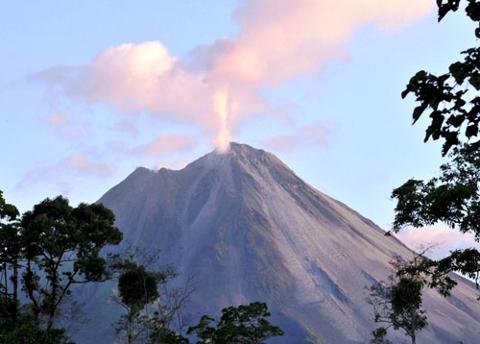 Duration: 8 Hours (approx.)
Product code: P8JWJG
San Jose to Arenal/LaFortuna + Lost Canyon Adventures
Canyoneering is a brand-new sport that's becoming very popular all over the world, especially in Costa Rica. The rugged, mountainous terrain near the Arenal Volcano is perfect place for first-timers and experienced canyoneers!
Our canyoneering jungle course incorporates various activities: rappelling, down-climbing, river tracing, jumping into deep pools, and descending down huge, breath-taking waterfalls hidden in our Lost Canyon! Canyoneering is more than just a fun adventure -- it's a very active, physical sport where you'll use your whole body to make your way down a beautiful river canyon and hike deep into the rainforest. It truly is an experience of a lifetime -- go where very few have had the privilege to roam!
Start your adventure off with a fun 4x4 off-road drive in our "Jungle Limos" as you head about 15 minutes into a quiet, mountainside community. Your experienced and bilingual canyoneering guides will give you a thorough safety talk about rappelling & down-climbing techniques. You'll use high-quality climbing gear such as a harness, helmet, and gloves.
To begin, you'll practice your first descent on a small, 10-ft waterfall near the Arenal Volcano. You'll eventually work your way up to some of the largest waterfalls in the area! Imagine this: there you are, on a sturdy platform looking down into the depths of a massive 150-ft tropical waterfall. During your descent, you'll realize that this really is an experience of a lifetime! Then, make your way along the river by rappelling and down-climbing a series of four waterfalls that gradually get bigger and bigger and BIGGER! You'll finish your adventure with an amazing, 200ft-guided-rappel that will get your adrenaline pumping and leave you wanting more!
Then, we'll hike back up the rainforest canyon. It takes about 10 minutes, but you can take your time to soak in the beautiful rainforest that surrounds you. At the top, you'll arrive to our Canyon Café where you can change into your dry clothes and sit down to your best meal in Costa Rica -- an all-you-can eat buffet of fresh, natural foods, straight from our garden! When you're ready, we'll drive in our air conditioned vans and drop you off at your next vacation destination!
Add us to your WhatsApp and contact us any time you need!!!:
WhatsApp: + 506 8849 8569
email: reservations@interbuscostarica.com
web: www.interbuscostarica.com


Satisfaction
Guarantee or your money back Tours and Adventures in La Fortuna Arenal
by Desafio Adventures Best Tour Operator Arenal:
Click on each link to review complete information, rates and to make reservations:
BIKING: