COMBO: Zip Line Canopy Tour Mal Pais and Sunset Tour.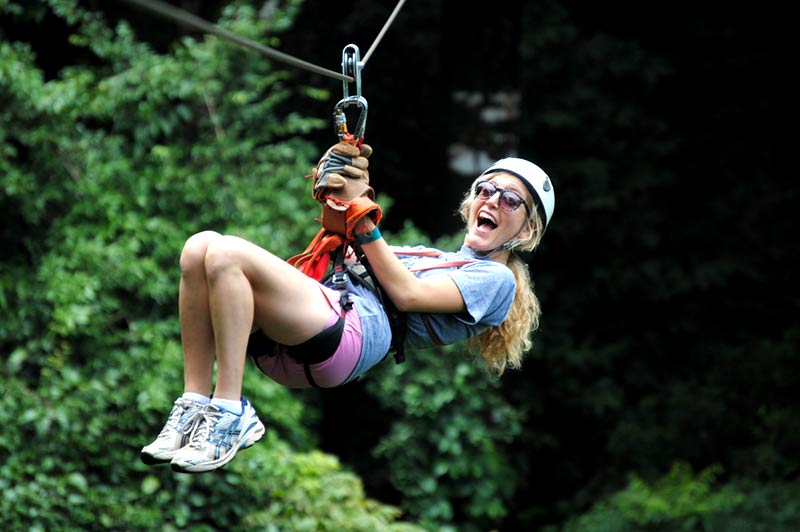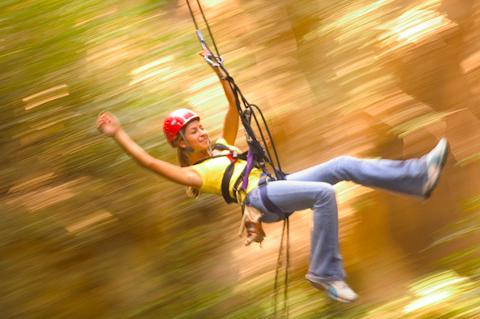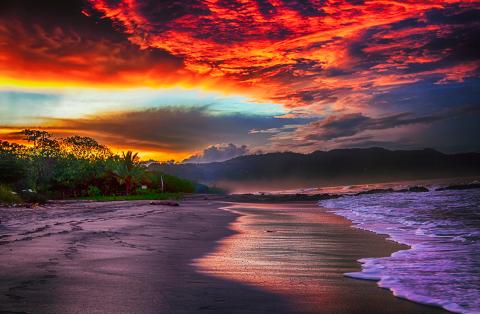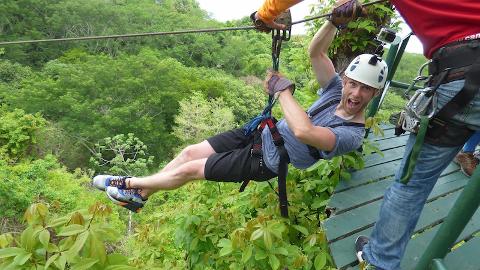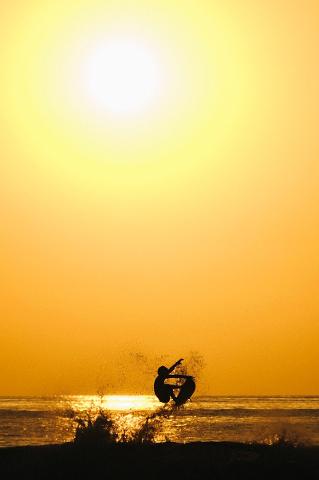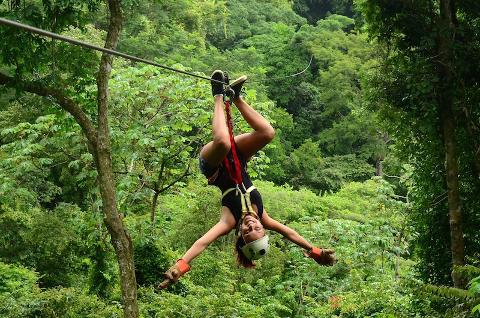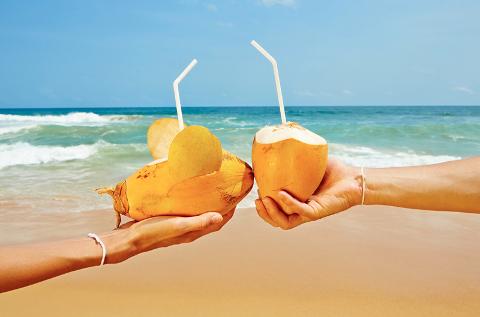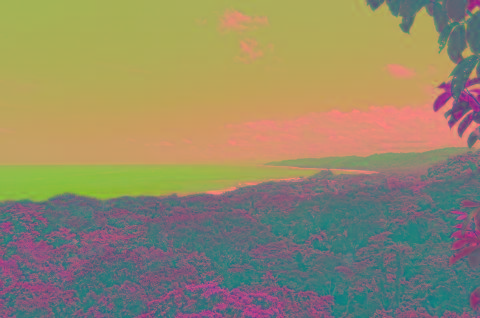 Duration: 3 Hours (approx.)
Product code: PS3WVO
COMBO: Zip Line Canopy Tour Mal Pais and Sunset Tour.
The Mal Pais Canopy is situated in the tropical forest.
Taking a zip line tour through the tree tops offers an exhilarating and thrilling experience while at the same time enjoying great views of the Pacific Ocean. Zip Line passes by giant trees where it is easy to spot birds and monkeys plus the experienced local guides will explain the flora and fauna around you.
The canopy ride is almost 1 mile long and counts with 11 suspended - over the grown platforms. The longest ride is 500 meter along a beautiful creek, and 300 meters across a Canyon on an altitude of 30 meter.
After Canopy Tour completed, we will take you to watch the amazing sunset at Santa Teresa Beach - Playa Carmen.
This tour includes: Round Trip Transportation, Mal Pais Zip Line Canopy Tour and Sunset watch. (time can be expended right on the beach or in restaurant, It's your call!)
After sunset you will be taken back to your hotel.
Add us to your WhatsApp and contact us any time you need!!!:
WhatsApp: + 506 8849 8569
email: reservations@transportation-costarica.com
web: shuttles.transportation-costarica.com