Conchal Tours: Monteverde One-Day Tour with Sky Adventures Canopy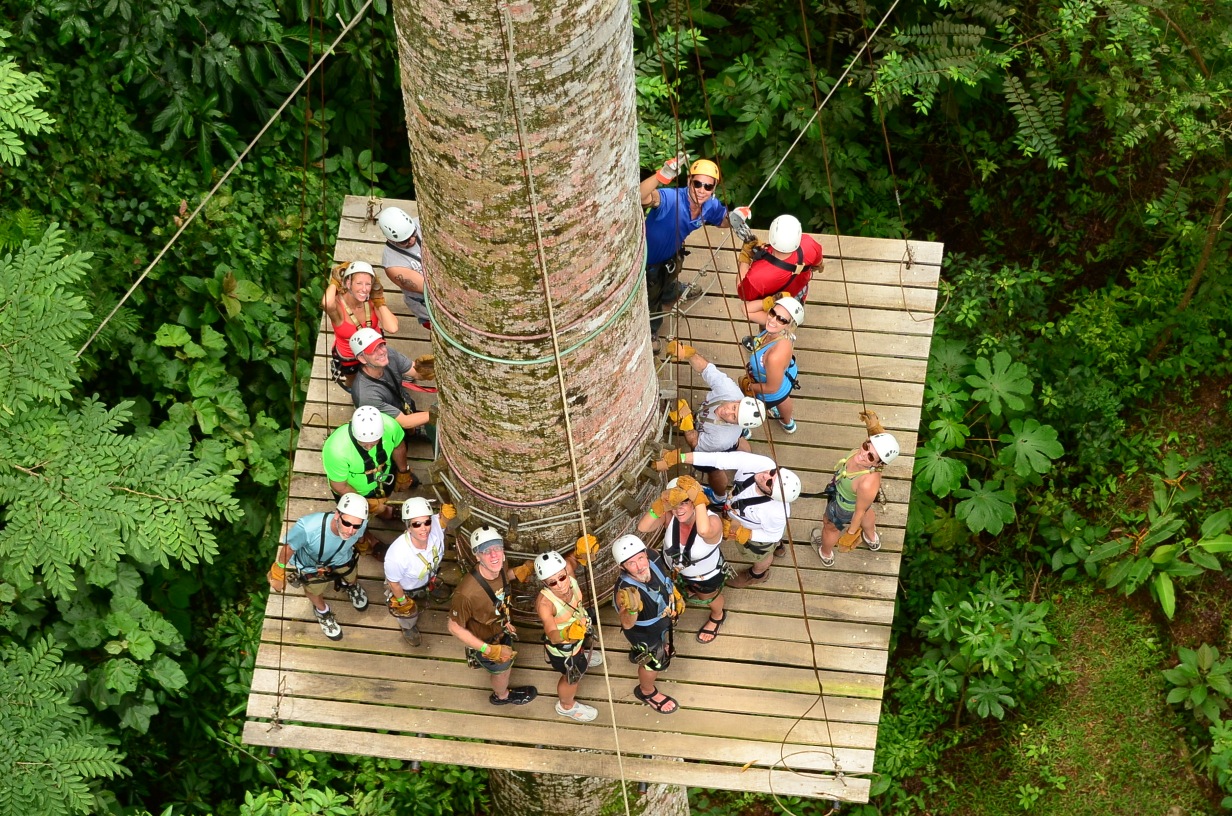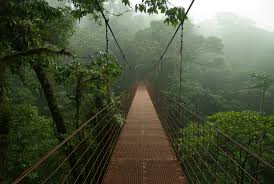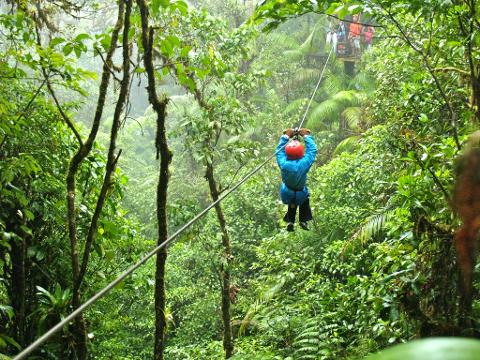 Duration: 7 Hours (approx.)
Product code: PQSXGC
Conchal Tours: Monteverde One-Day Tour with Sky Adventures Canopy

We take you directly to the Sky Adventures hilltop location where you have the option of either gliding throughout the cloud forest with the Zipline Canopy Tour way above the treetop canopy of the Monteverde Cloud Forest area -- or -- do a very educational walk along hanging bridges and trails above the tree canopy where you can feel the mist in your face. On the hanging bridges of Sky Adventures, you will be able to observe from this high point different kinds of ferns, orchids, large impressive trees and listen to the songs of the myriad of different birds that frequent this lush, green area.

After your adventure, you'll have a nice lunch, enjoy some time in the quaint town of Santa Elena -- Quaker farmers found this area and settled here over four decades ago. Its location is worldwide known for its spectacular views and landscapes, coffee plantations and one of the most-interesting birds in the world: the well-known, but elusive Resplendant Quetzal. You will then return to the beach.